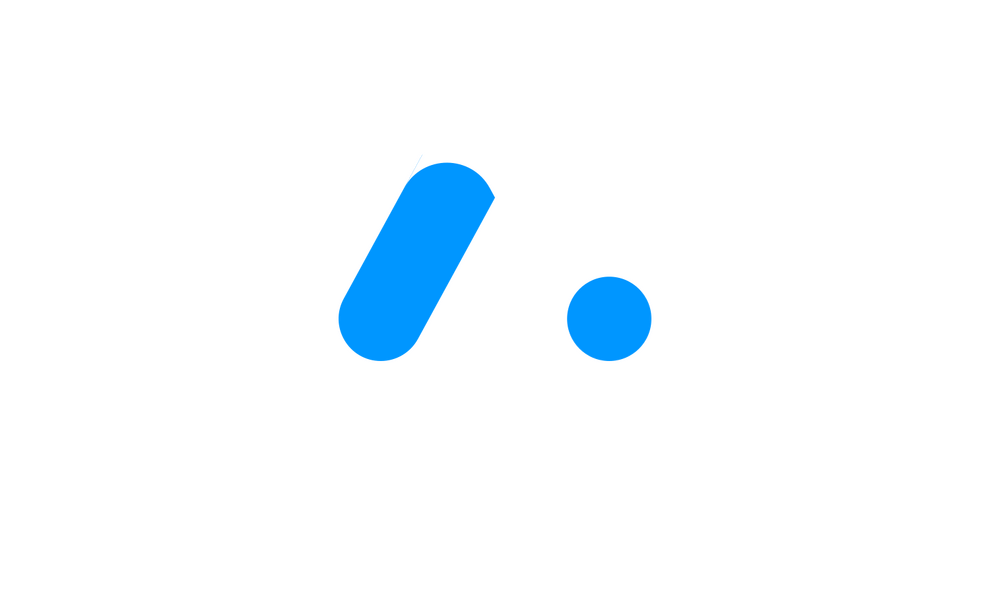 Coaching, Training and Consulting in Rust
Tim McNamara
Accelerate the process of adopting Rust
Accelerant is a technical consultancy led by Tim McNamara. Tim is the author of Rust in Action and is one of the world's experts in the Rust programming language. He has supported teams worldwide with their journey to adopting the language.
"I worked with Tim during his work on the Rust code foundations infrastructure at Amazon. He drove educational programs (talks, videos, documentation) that helped many learn and adopt Rust on their teams and be "rusty" within Amazon's infrastructure. He has proven to be a valuable community resource for my teams and for many others in Amazon."
Christopher Zakian, Principal Engineer - AWS Just Walk Out Technology
Services
Coaching
We offer personalized coaching programs designed to help you maximize your potential and achieve your career goals.Accelerant creates a way for the "senior" technical person in a team to get some support, mentoring, and advice. It can be easy to feel isolated in that position, especially if you are relatively new to the role.Our coaching is best suited for those who are relied upon by others, such as senior and principal software developers, engineering managers, and tech leads looking to take their skills to the next level.
---
Training
We also offer training in Rust, one of the most powerful and innovative programming languages on the market today. With its unparalleled speed, safety, and scalability, Rust is quickly becoming the go-to choice for businesses and developers around the world.
---
Consulting
And if your business is interested in adopting Rust, our consulting services can help you make the transition smoothly and efficiently. From assessing your needs to developing custom solutions, we'll work closely with you to ensure your success.
---
Testimonials and Feedback
Tim has a gift for making complicated concepts approachable.

Our session yesterday was very positive for me, and I'm convinced that your new direction will bring you success.

Just finished a 1:1 session with Tim, it was really good. A natural teacher.

Tim is one of the most enthusiastic Rust educators I've worked with.

For me, his supportive way of teaching traits 'clicked' immediately.

Every time I've collaborated with Tim, I have been impressed by his knowledge and energy.
Names omitted to maintain confidentially, however references are available upon request.